EXPERT TRANSLATOR
Civil rights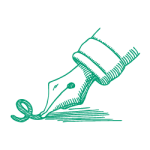 When your organization intervenes in the field of civil rights. Whether it's communicating during a humanitarian medical crisis, for microcredit development programs, or for a website fighting against discrimination, as an expert translator we share your beliefs.
TRANSLATURE responds with efficiency and relevance to all your translation, editing, copywriting, or intelligence needs. Using our qualifications and experience, your message will be clear and reach your targets. You company's image will be stronger.
With over 20 years of freelance experience, TRANSLATURE has translated, edited and localized hundreds of thousands of words to help communications for large organizations in these fields, most notably: United Nations' and international foundations' commission reports (natural disasters, water resources, fight against discrimination, equal rights); market studies for using cell phones as micro-lending media; CSR policies; minutes for European public service federations; press releases relative to humanitarian medicine; regulations and training documents using gender-neutral language for an important international sports federation.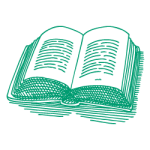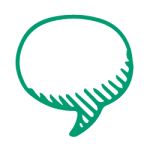 "What I like most from Isabelle is her attention to detail to not exclude anyone and find the most neutral approach in the language related to diversity matters. She could be a very important asset to help you with the internal and external communications, legal, technical terms, etc." Daniéla FELLETTI, Consultante en D&I, Recrutement international inclusive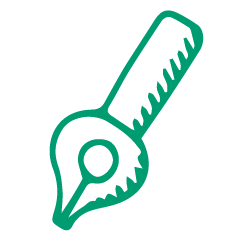 What are your exact needs?
Technical translations
with creation of a glossary and style guide unique to your company so that your documents are consistent and irreproachable over time.
Copywriting
in direct collaboration with your marketing department so that the messages you want to get across to your clients (internal or external) or your suppliers are just right.
Localization
of your training documents, for example, that truly speak your partners' languages.
Gender neutral language
to convey your values into the translation of your messages towards your target readers. You make a point of writing with non gender bias in English. Would you like your communication in French to be 100% masculine? Such would be the case if you don't specifically request a "traduction non sexiste" from your selected and seasoned translator.